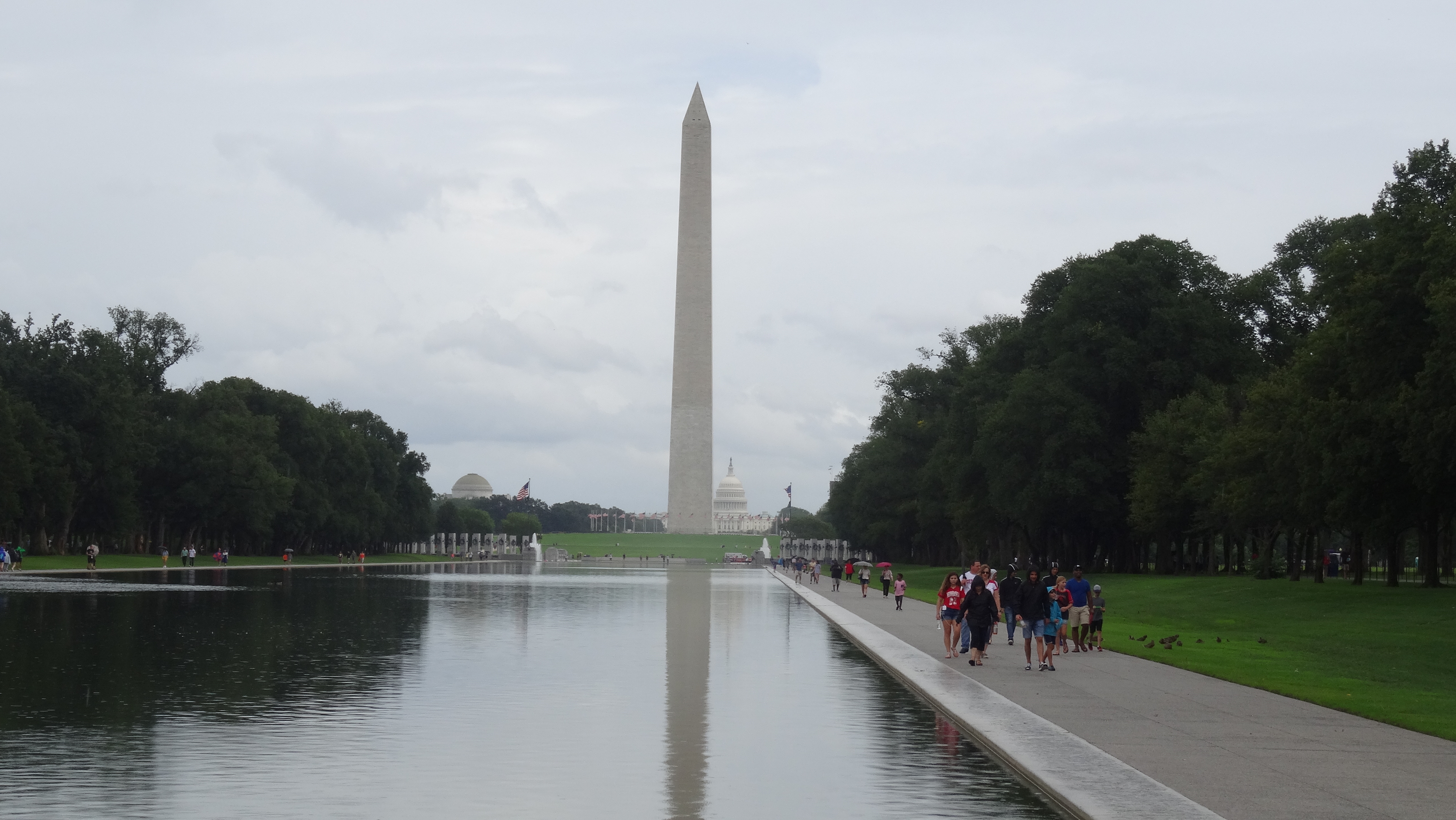 Vrijdag 3 augustus 2018
Na het ontbijt nog even lekker rustig aan gedaan. Etienne wilde nog graag naar National Museum of American History en naar het Vietnam Veterans Memorial. Eerst maar eens naar het museum. Het museum vertelt de geschiedenis van de USA. Alle presidenten op een rijtje, en ook de jurken van de first lady's kon je hier bezichtigen. Hoe de was vroeger werd gedaan en hoe het er vroeger aan toe ging in de film en televisie industrie. Ik vond het af en toe wel iets weg hebben van het Openlucht Museum.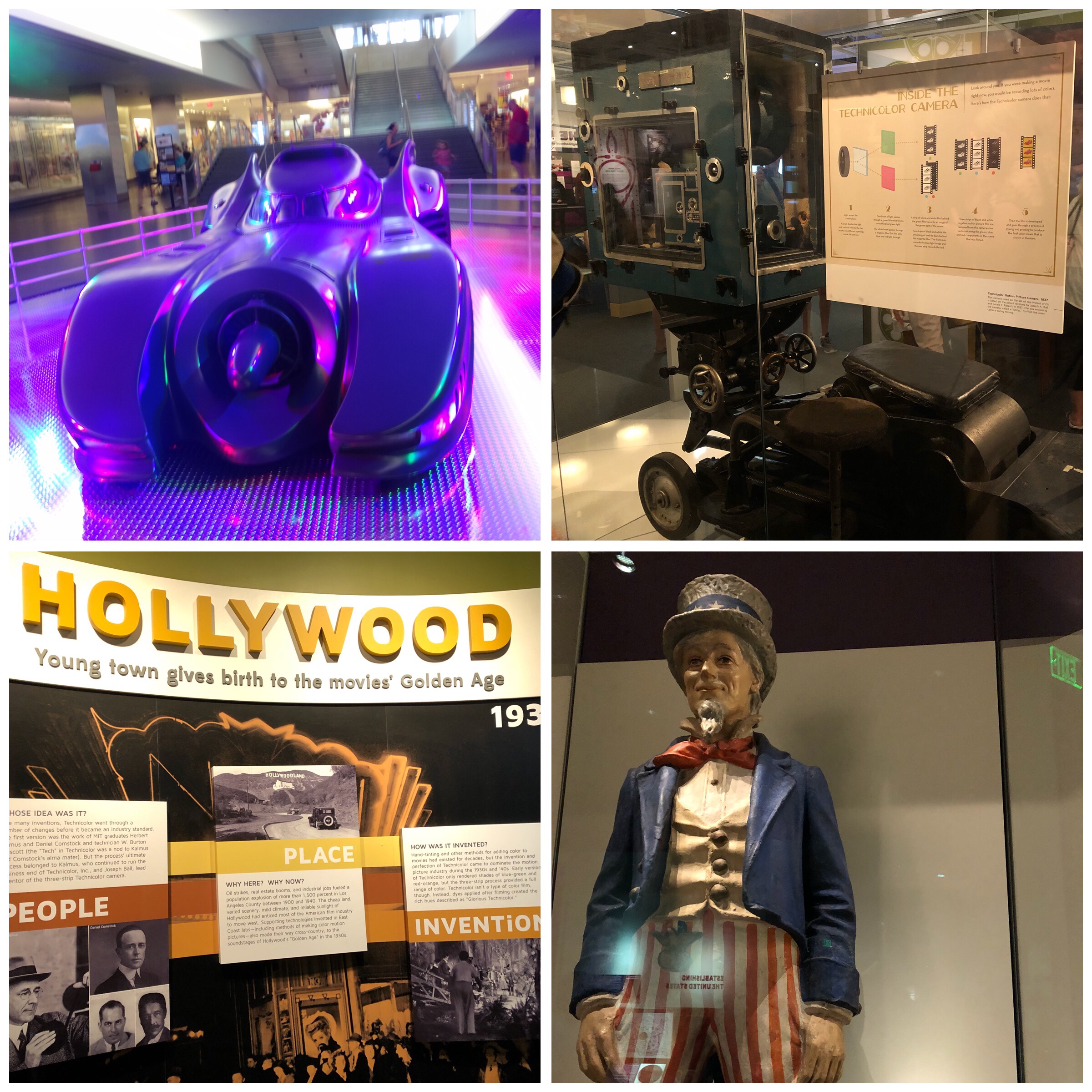 Daarna al wandelend naar het Vietnam Veterans Memorial. Eerst geprobeerd om nog een step te bemachtigen, maar zonder goede WiFi gaat dat allemaal niet zo soepel.
Onderweg liepen we langs het Washingtonmonument, National World War II Memorial, het Lincoln Memorial, het Korean War Veterans Memorial en langs heel veel grappige eekhoorntjes. Ook de The Blue Jay vogel hebben we nog vast kunnen leggen. Onderweg nog een piepklein buitje, dus heel even geschuild, bomen kun je hier heel goed voor gebruiken.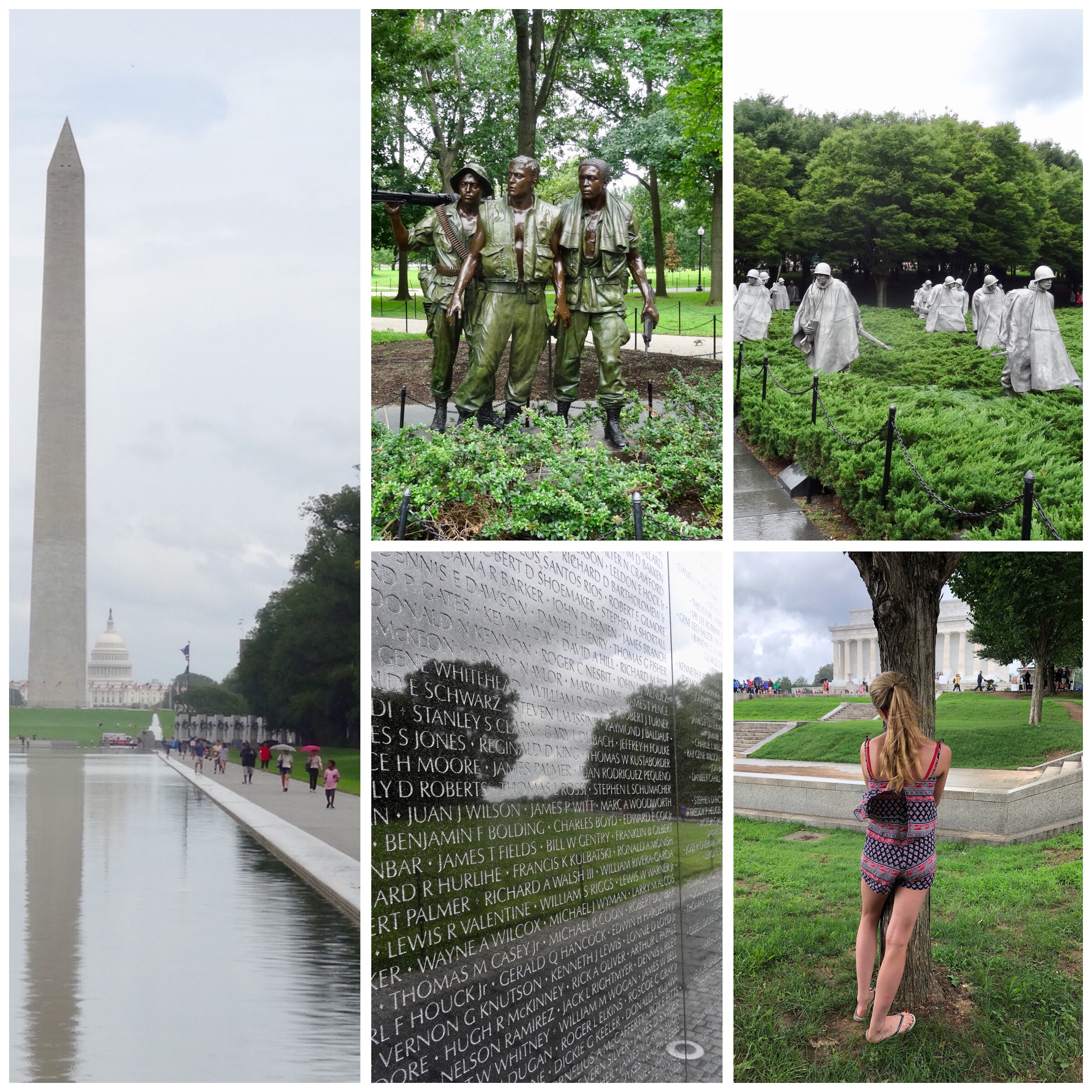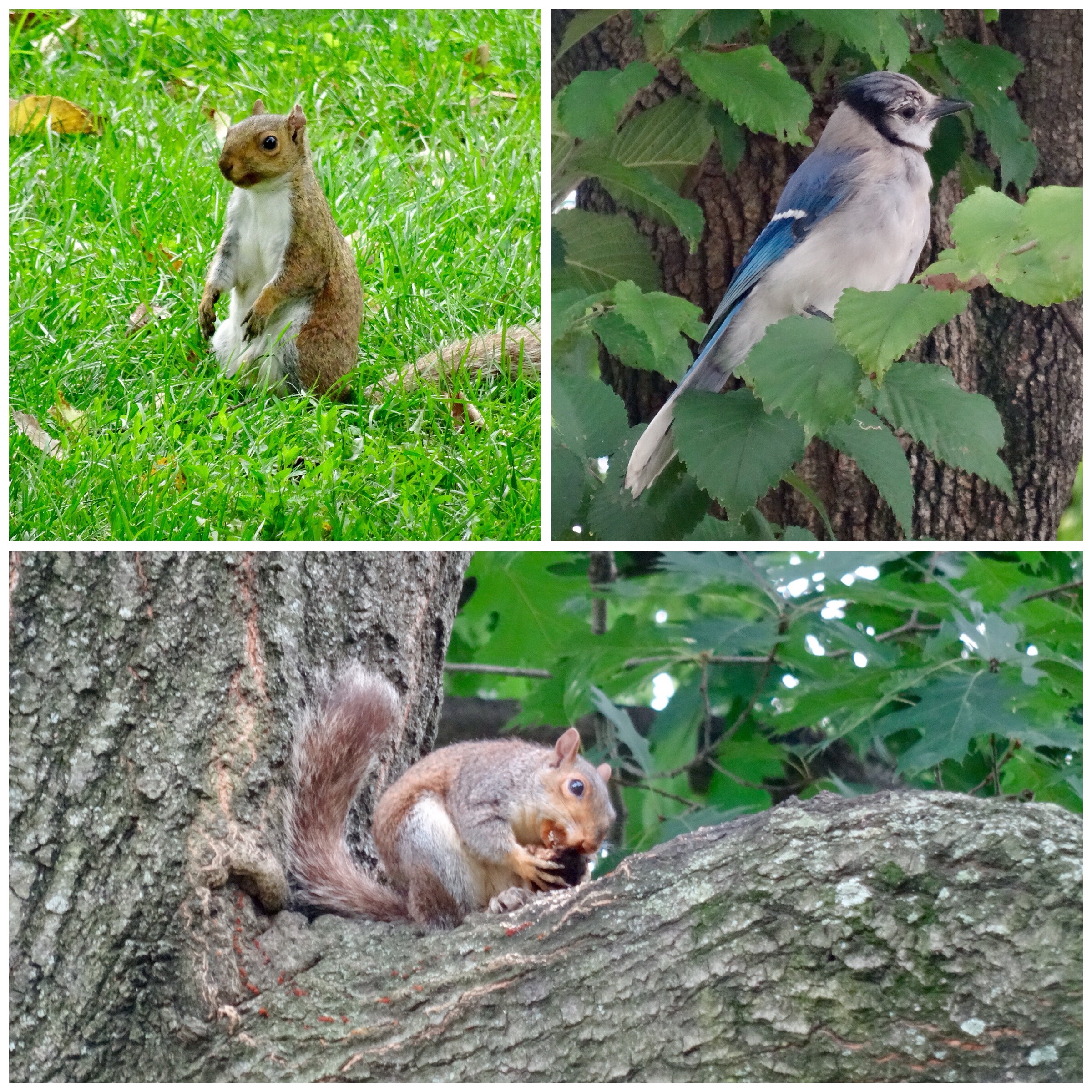 Door al dat gewandel en ondertussen brak het zonnetje weer door, waren we wel toe aan een pauze en wat eten en drinken. Het was inmiddels ook alweer 15.30 uur. Bij Cosi wat gegeten, het eerste tentje wat we tegen kwamen. Het was wel lekker, maar niet echt Cosi.
Daarna weer op zoek naar de WiFi voor een Uber, thank God there is always a Starbucks in the neighbourhood. Ons laten droppen bij de Walmart, Lois wilde nog foundation inslaan. De buurt was ook niet zo cosi, dus i.p.v. een wandeling toch weer een Uber gepakt naar ons hotel. En gelukkig net voor de flinke bui binnen, deze zagen we niet aankomen.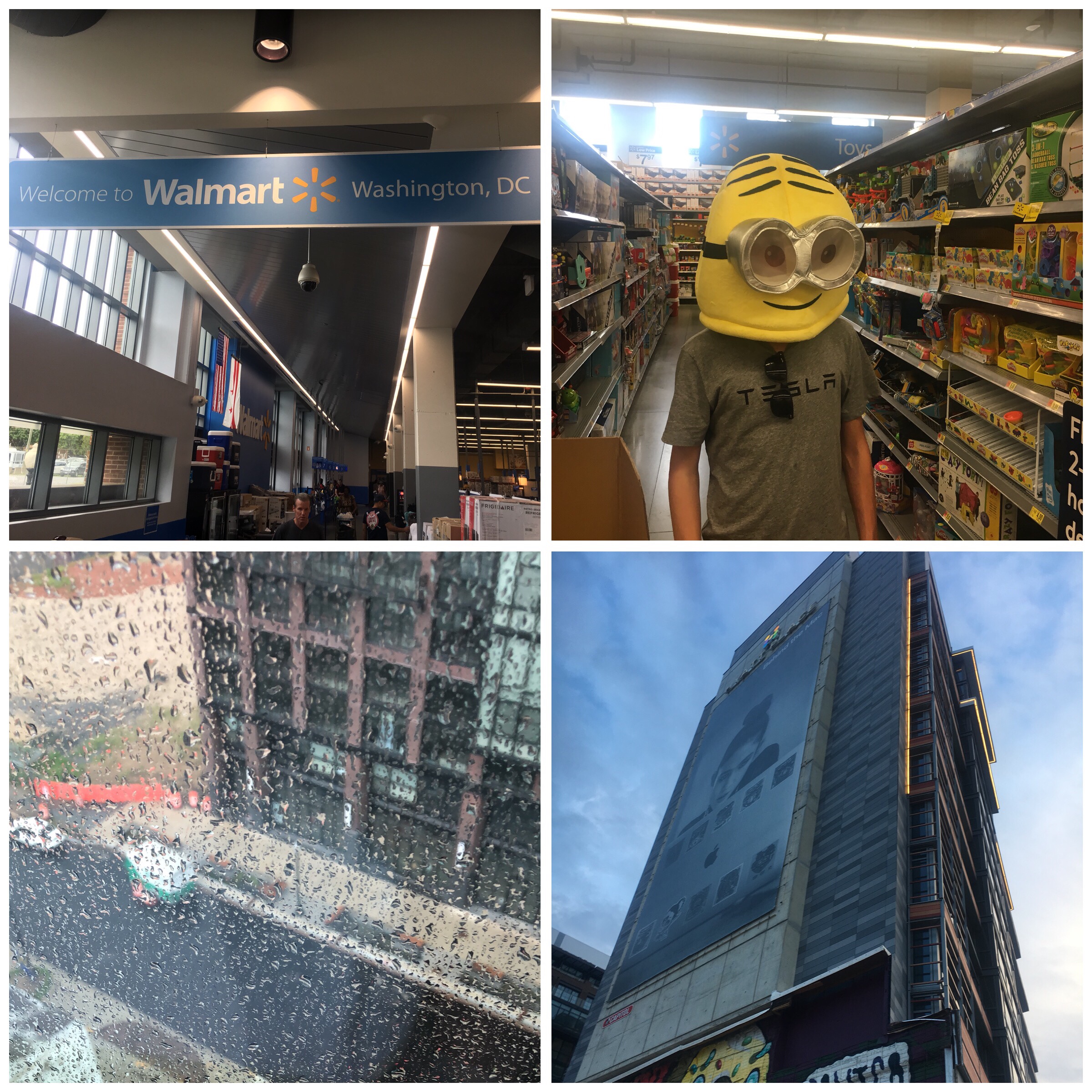 Later op de avond op de hoek nog even Mc gehaald, dat wordt straks afkikken van de fastfood. Nog even ruzie gemaakt met de Spaanstalige medewerkers van de Mc over de Nuggets, 2x 10 stuks waren $ 9,98 en 20 stuks $ 5,00. Maar met enige bemoeienis van de Engels sprekende manager kregen we de 5 dollar terug. Kunnen we toch weer gebruiken voor een Uber-ritje!