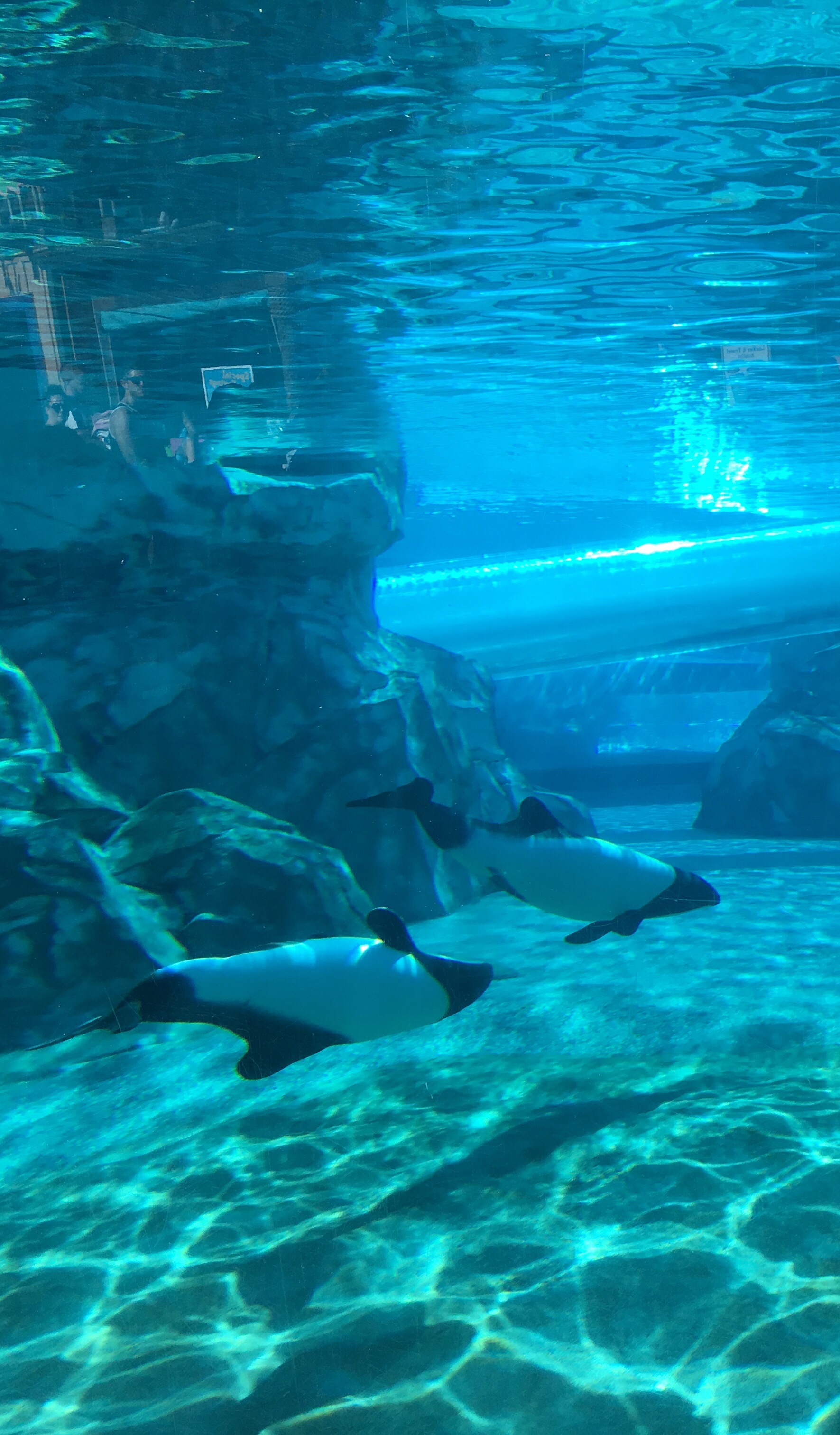 Vrijdag 26 augustus
Vandaag Aquatica, dus vroeg op!
We waren rond 9.15 binnen maar moesten nog even terug naar de auto omdat onze grote zak Cheetos niet mee naar binnen mocht. Er was genoeg keus tussen bedden en stoelen dus we hadden snel een plek gevonden op het kunstmatige strand.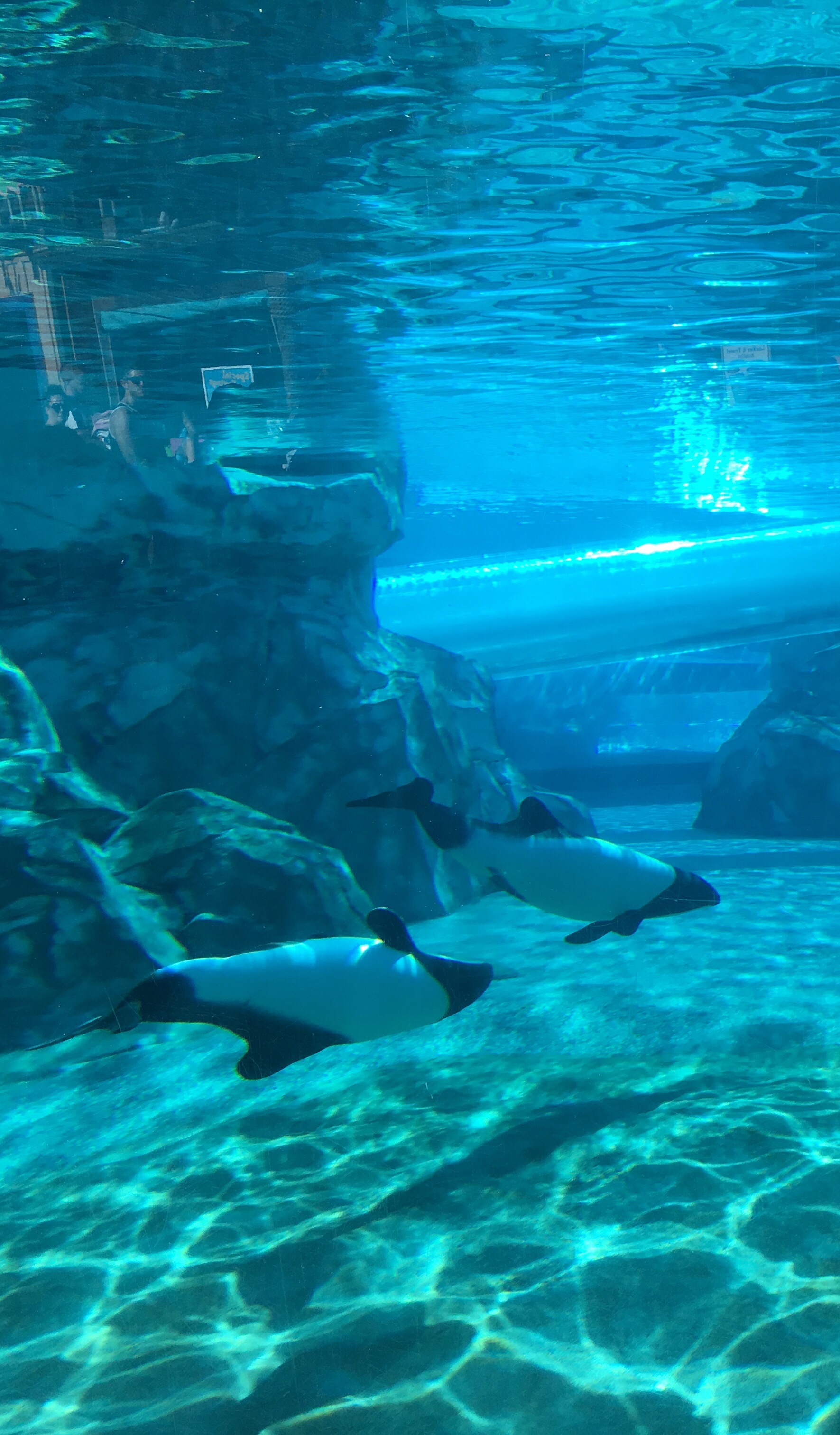 Gelijk maar naar de eerste glijbanen, lekker rustig!
Nou ja de rest van de dag spreekt voor zich, veel slides gemaakt, relaxen in de wildwaterbaan baan en racen tegen elkaar. Van alles wat??.
Het hoogtepunt was Breakaway Falls, eenvrije val waar de bodem onder je wordt weggeklapt. Quinn, Lois en ik hadden het al een paar keer gedaan en uiteindelijk aan het einde van de dag ging Bri overstag en in een frisse regenbui heeft ze het toch gedaan?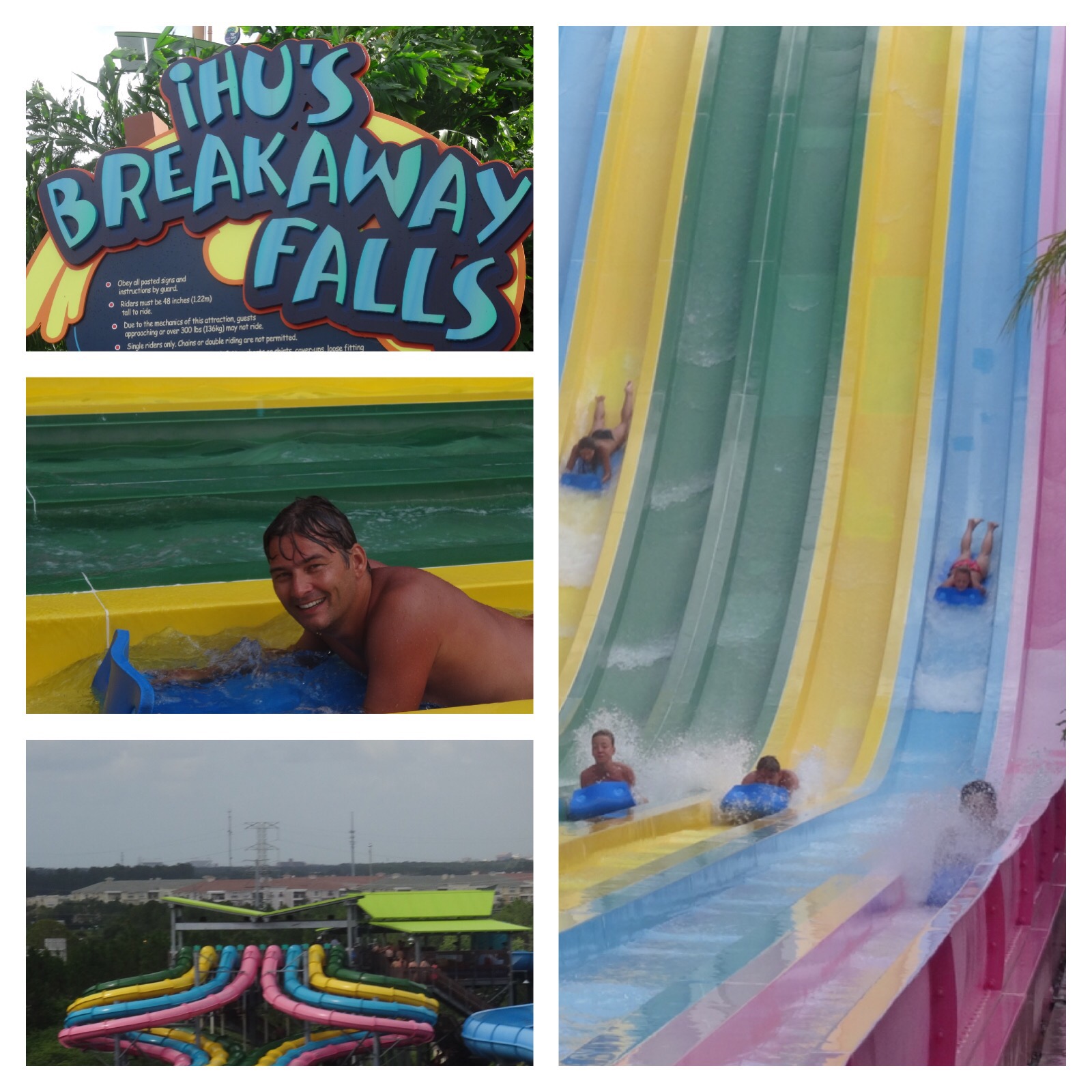 Vreemd dat als je in een waterpark bent en het gaat regenen, het is warm én je staat in je natte zwembroek er toch nog mensen een regenponcho aantrekken?! Waarom zou je dat überhaupt al meenemen naar een waterpark? Het was de hele dag niet echt druk aan de bezetting van de bedjes en de rijen te zien dus we hebben maximaal genoten en tot sluitingstijd volgehouden.Bij het all-you-can-eat steakhouse naast ons hotel lekker gegeten, de koks kwamen bij sommige het vlees aan tafel van een spies afsnijden and again and again..zoveel vlees kan ik zelfs niet op.
Nog even uitbuiken bij het gamecenter aan de andere kant van het hotel en daarna lekker naar bed, toch wel vermoeiend al die trappen in Aquatica om een glijbaan af te gaan.
Morgen shoppen!